Goats, pigs, tractors and seeds attract more than 400 students to Ag day
April 11, 2019
There's nothing that speaks more to a third-grader's heart than a big green John Deere tractor.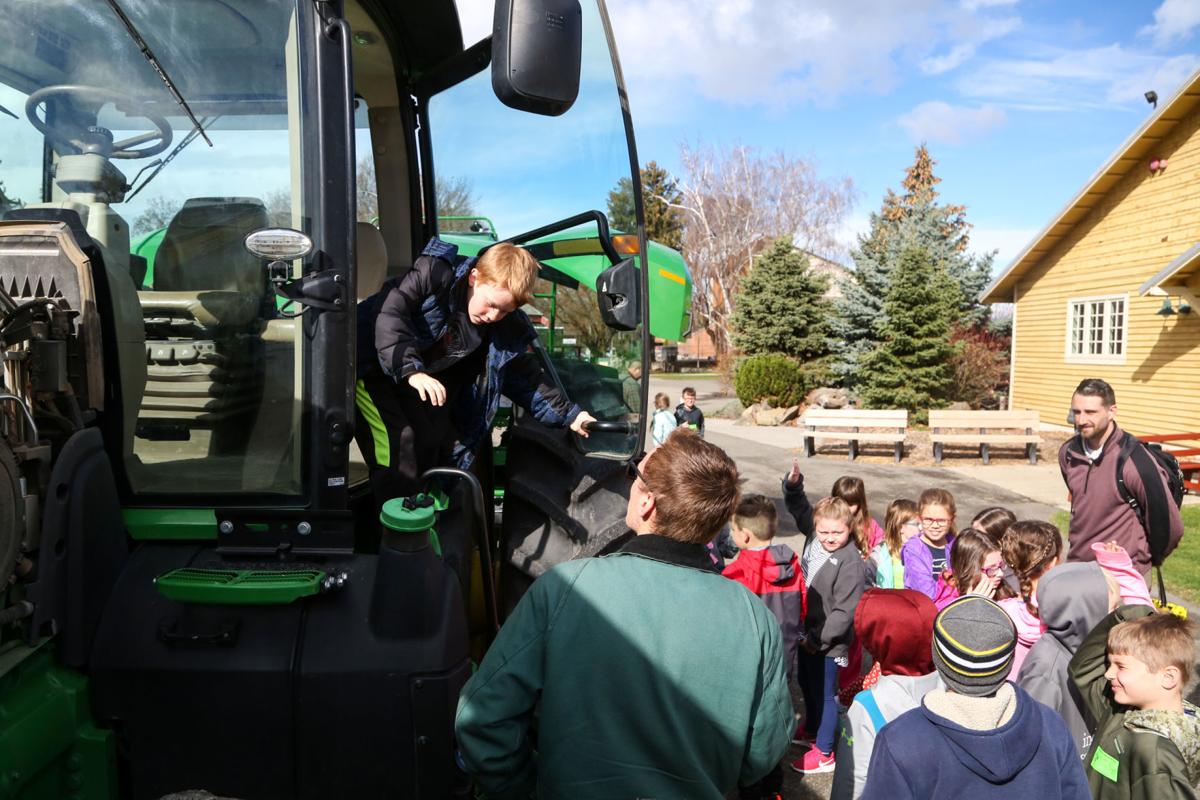 Third-graders from all over the Kittitas County stared in awe at a harvesting tractor as tall as a house and learned about farming culture at the 18th annual Elementary Agriculture Appreciation Day at the county fairgrounds in Ellensburg on Tuesday.
Even in a farming community like Ellensburg, not all students have a knowledge about the agriculture industry and the necessities needed to bring food to the tables of everyday Americans. Agriculture Appreciation Day organizers see the annual event as an opportunity to help broaden the community's understanding of the farming industry.
Read more about Elementary Agriculture Appreciation Day, hosted by the Kittitas County Conservation District by following the link below.
Source: Daily Record News